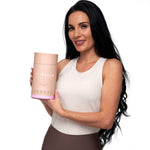 Our Story
Formulated for Women
Welcome to Trimbella, which will change the way you enjoy nutrition and wellbeing. A complete meal replacement shake designed for women, which tastes great and delivers a wealth of goodness with all-natural ingredients at the heart of every sip.
Shop Now
A few words from our founder ….
"For years I was frustrated with the lack of choice in nutritious shakes. Very few products had a focus on natural ingredients and none of them were formulated for women. I struggled to understand how the same shake could work for me, as it would for a man. So, I decided to create my own - something that has a perfectly smooth and flavoursome taste, yet in each serving contains the vitamins and minerals which are optimised for women. The result is Trimbella. All the goodness without the nasties." Giorgia x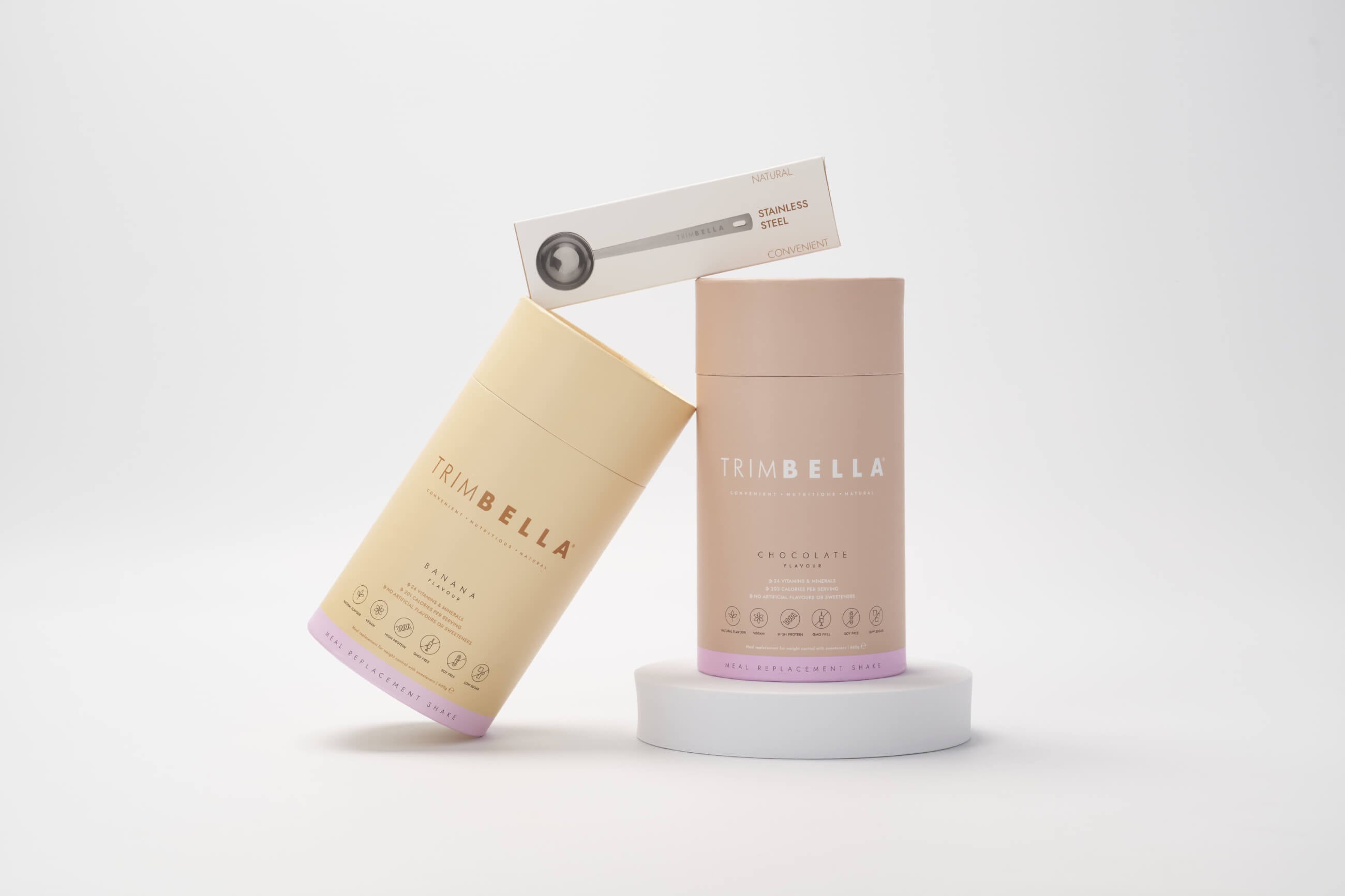 Modern Life is Busy
As a result, nutrition and those important long-term goals can sometimes take a back seat. Each Trimbella shake is carefully formulated to fit into your busy lifestyle, keeping your health and body goals on track, no matter what your daily challenges are.
Packed with 24 Essential Vitamins and Minerals
Trimbella is vegan-friendly, and calorie controlled. Every shake is jam-packed with 24 essential vitamins and minerals in a unique formulation.
Our Trimbella Pledge
To never use artificial sweeteners
To never use artificial flavours
(our shakes are super tasty without them)
To make our shakes low in sugar
To make our shakes low in calories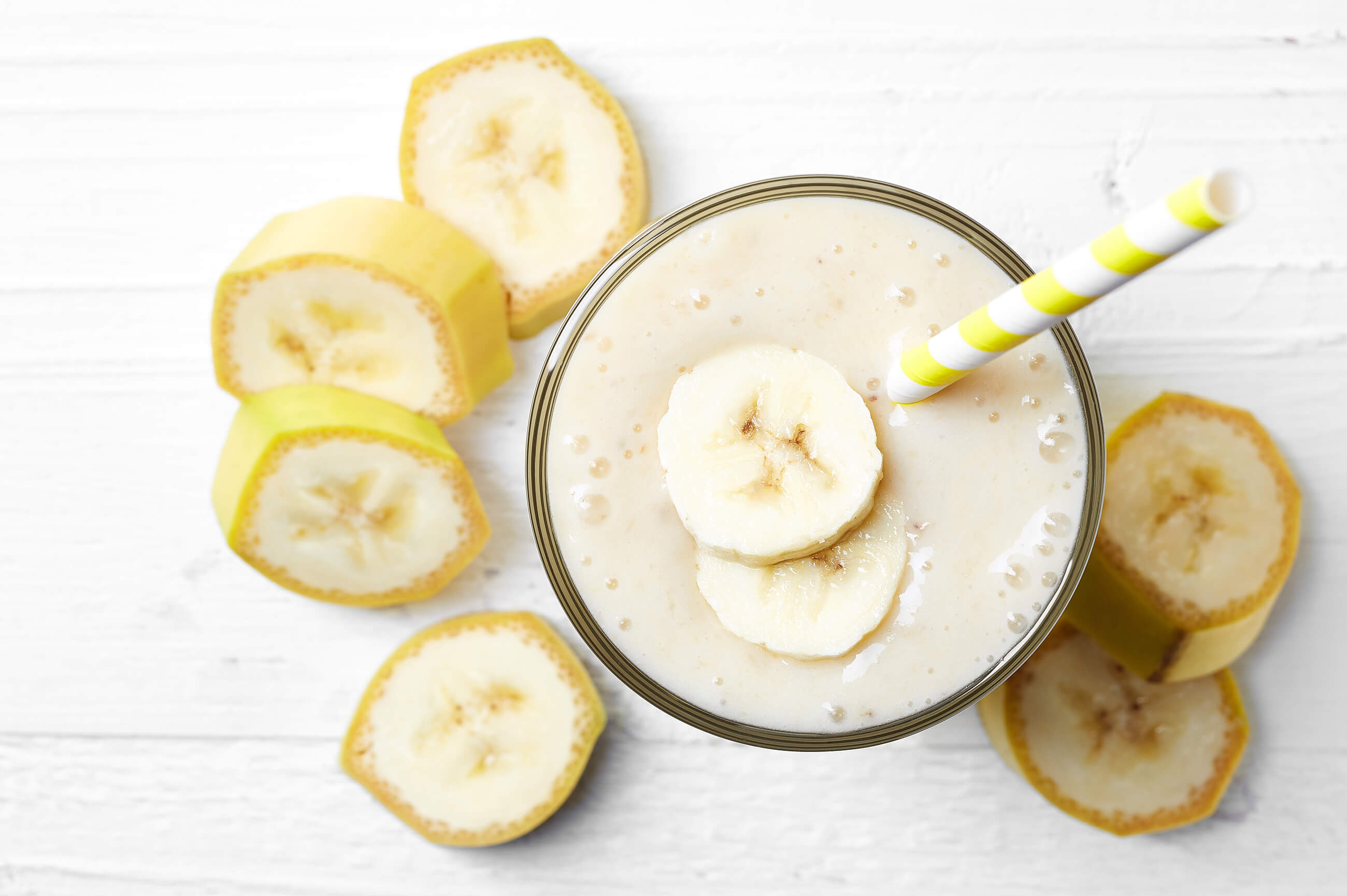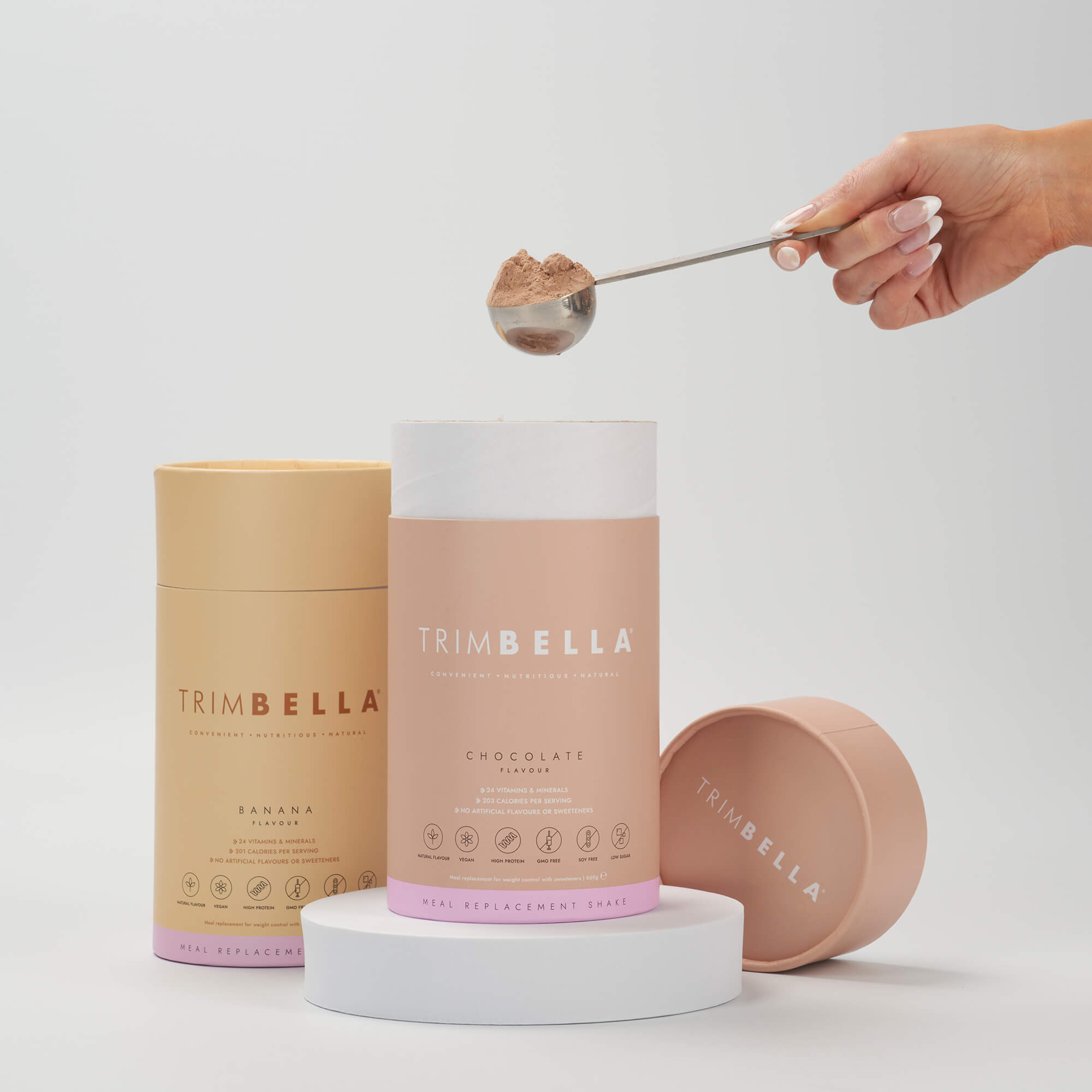 Trimbella is:
Vegan
High in protein
GMO free
Soy free
Packed with 24 essential vitamins & minerals per serving